By Sheriff Carmine Marceno
In April of 2020, I activated the agency's first Animal Cruelty Task Force in an effort to educate residents and visitors all across Lee County about animal abuse and neglect, as well as enforce all laws pertaining to the mistreatment of animals.
Without a doubt, there is a link between animal abuse and human abuse that is clear and frightening. I have zero-tolerance for those who abuse an animal in this county and strongly believe when we address animal cruelty issues head-on, we will help to prevent future acts of violence against those who live and visit here.
Our Animal Cruelty Task Force will work in unison with Lee County Domestic Animal Services and their veterinarians, the Florida Fish and Wildlife Conservation Commission and Southwest Florida Crime Stoppers. As we all work together and alongside the State Attorney's Office, our ability to investigate, locate, arrest and prosecute animal abusers will strengthen.
Leading this task force is Sgt. Jami Najarro. You may recognize her name from the many years she served the Lehigh community as a road patrol deputy and as a detective. Sgt. Najarro has investigated numerous animal abuse cases, including the case involving an abandoned Florida Cur found wandering the streets of Lehigh with electrical tape wrapped around his muzzle. Now known as our very own "Deputy Chance", Sgt. Najarro worked relentlessly to find and arrest his abuser. He was recently sentenced to five-years of probation.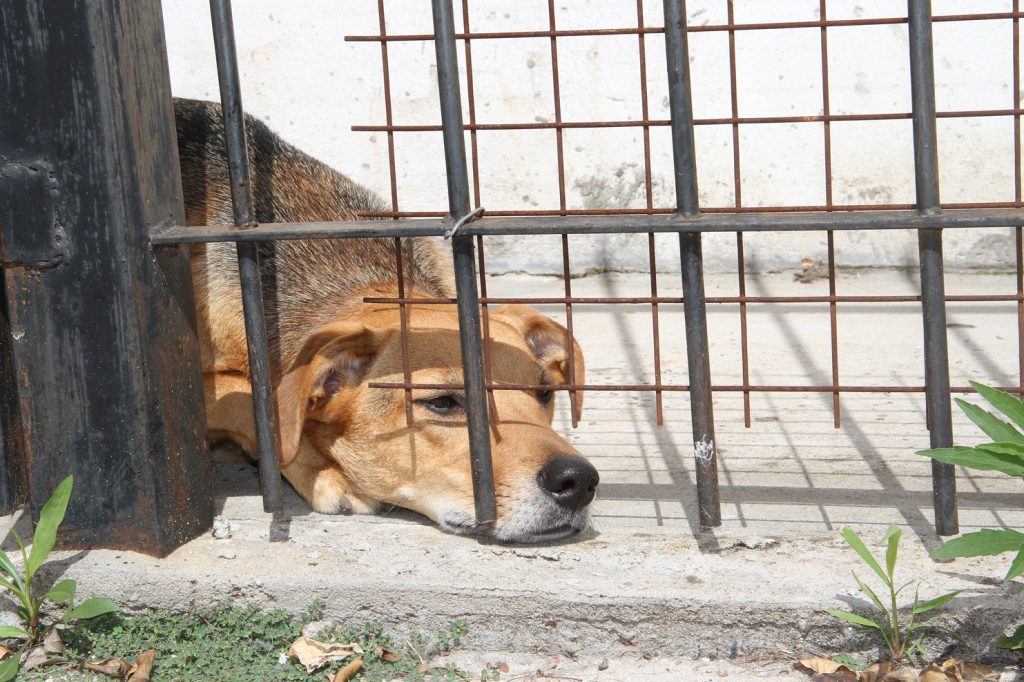 If you suspect an incident of animal abuse, contact the Lee County Sheriff's Office at 239-477-1000. You can also complete an online form at www.sheriffleefl.org.
If you suspect an incident of animal abuse and would like to remain anonymous, call Southwest Florida Crime Stoppers at 1-800-780-TIPS (8477).
To report animal nuisance issues such as, excessive or constant dog barking, a stray domestic animal, or an animal that is causing damage to or destruction of another's property, call Lee County Domestic Animal Services at 239-533-PETS (7387).