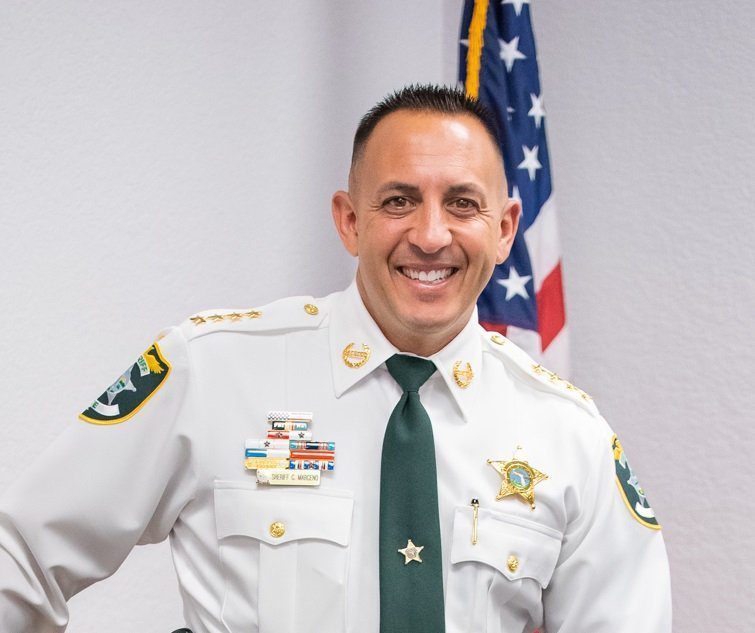 Florida defines an ATV as any motorized off-highway vehicle, that is 50 inches or less in width and under 1,500 pounds in weight, that travels on three or more nonhighway tires and is designed for recreational use by a single operator and no passenger. There is also a two-rider ATV manufactured, which is an ATV specifically designed by the manufacturer to carry a passenger.
ATV's may not be operated upon the public roads, streets, or highways of this state, except as otherwise permitted.
Any person who operates a motor vehicle on lands owned by the state or its agency shall be civilly liable for the actual damage to the lands by reason of his or her wrongful act, which damages may be recovered by suit and when collected, shall go to the state or its agency to be used to restore or replace the damaged property.
Any violation of the above, can result in being charged with:
Obstruction of public drainage canals, etc.
Damage to public lands
No person under 16 years of age may operate, ride, or be otherwise propelled on an all-terrain vehicle unless the person wears a safety helmet, eye protection and also must be under the supervision of an adult.
ATV's can be very dangerous because they have an inherent flaw in their design, resulting in a lack of lateral stability and crush protection for the rider. Put simply, ATV's roll over all too easily, and often the consequences of that roll over can be fatal.
Approximately 135,000 people are injured every year due to ATV accidents. Over 700 people are killed in these accidents every year. While there is no direct cause of all ATV accidents, many of these incidents involve the negligence or recklessness of the driver or another person nearby. An ATV crash resulting in injury or death the driver may be held liable under Florida State Statue 316.027.
The Lee County Sheriff's Office, in conjunction with LAMSID (Lehigh Acres Municipal Services Improvement District), take a proactive approach to protect and preserve our waterways and public lands. Through various operations in Lehigh Acres, the Lee County Sheriff's Office and LAMSID, continually educate the public on the laws of riding ATVs and take enforcement action when required.
If you see someone unlawfully riding an ATV, please call the Lee County Sheriff's Office at 239-477-1000 for non-emergency or 911 for emergencies. You can also contact us at www.sheriffleefl.org to file a complaint.