Welcome to your soccer mecca,
As a multi-functional agency, we are focused on taking you to new chapters in your career. We have specialists that cater and assist your every need in coaching education, taking your team abroad, or connecting yourself or the player with pros.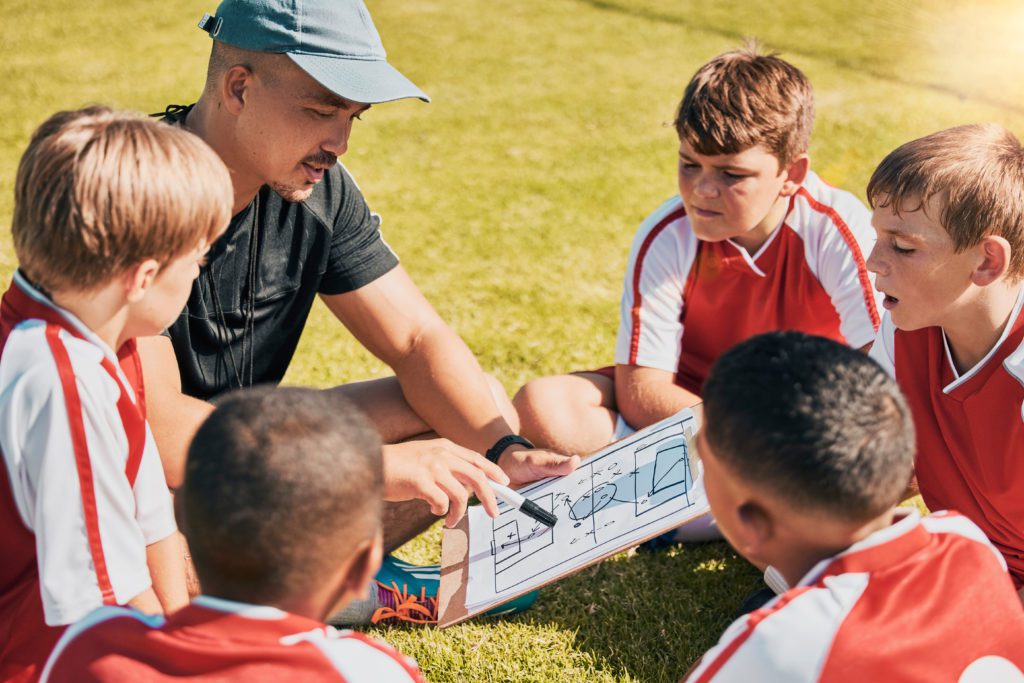 Andy Clarke Sports Management provides worldwide services for all levels of players, coaches, and soccer clubs. Take your team to the next level and evolve your skills to perform better. By coordinating games with academy teams and providing you with opportunities to learn from the pros you are guaranteed an experience of a lifetime!
We offer tailor-made coach education trips to several professional clubs in Costa Rica. The importance of continuous education and development to sharpen a coach's ability to lead their teams and help their players improve is a major key! Therefore, we take pride in the commitment of development our coaches take in approach to becoming winners.
---
HERE'S WHY YOU SHOULD JOIN OUR PROGRAM:
You'll have access to daily coaching sessions.
You'll get access to coaches and gain insight into their coaching methodology and philosophy- open communication with all coaching staff.
Free access to video and note taking in all sessions.
Access to games and all game-day preparations.
Access to Club Sporting Directors.
Open access to all players before, during, and after training sessions and games.
Our goal is to bring out the best in you and showcase your talents to the world.We are committed to the growth of soccer and all the clubs and players involved in the sport.
---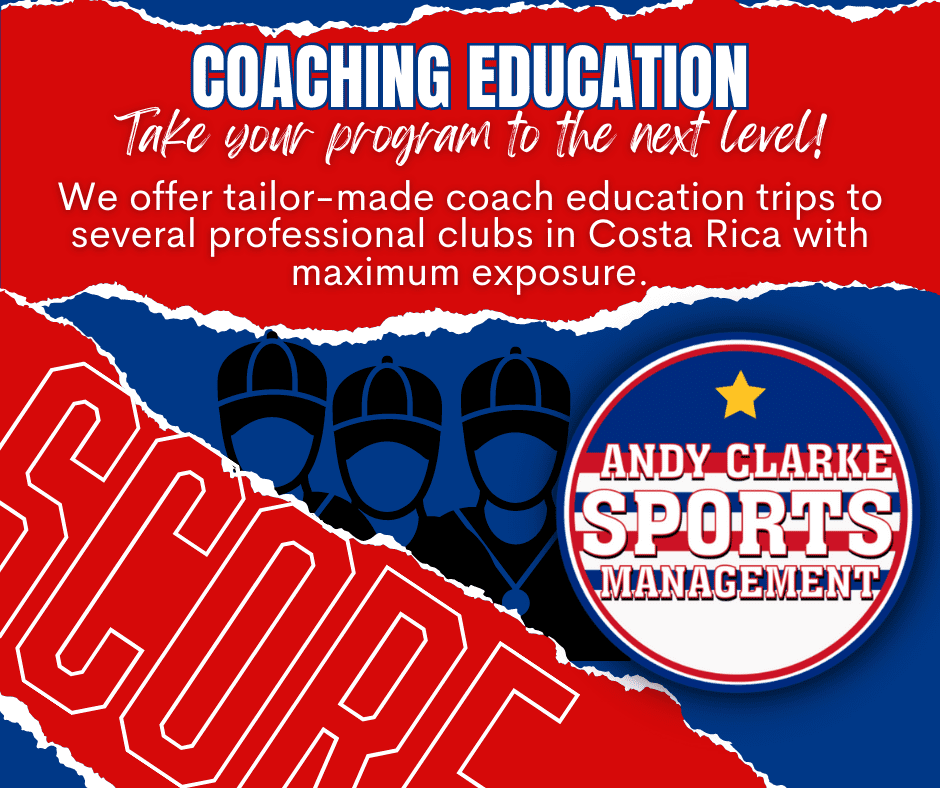 COACHING EDUCATION
INCREASE YOUR KNOWLEDGE
Not only is it important for players to perform at their highest ability but for their coach to have the necessary tools to lead a successful team. We know the importance of learning and we know that there's no better way to learn than from professionals themselves.We ensure our professionals are reliable resources to properly guide and improve skill.
---