Check out some of our favorite Mother's Day gift ideas that are affordable, fun, and meaningful. It's important to find the perfect gift that best resembles you and your mother's relationship. From customizable cards to fillable cookbooks, we've got you covered!
Heart Shaped Notebook
Have the kids make this adorable DIY heart notebook! Check out this video below to see how you can create one today.
Flowers
Flowers are a symbol of beauty and femininity. Whether you're interested in your favorite flower or a variety in a bouquet, your mother is sure to feel special and loved when gifted these with or without any special occasion. 

Select flowers that stand out when you visit Avas Flowers, local to Fort Myers! Check them out here: https://www.avasflowers.net/categories/flowers-by-occasion/mothers-day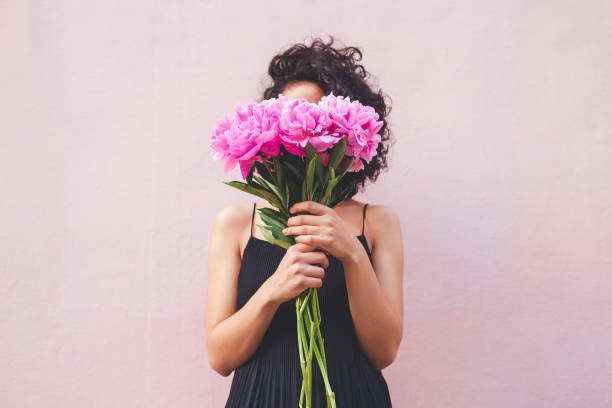 Tulip in a Heart Card
Show your mothers some love when you gift them this custom made card. When the card is opened, a 3D tulip – the conventional Mother's Day flower – is revealed!
See how to create a custom tulip card here:
Plant Set
The simple, steady growth, and relatively low-maintenance care for plants is what makes growing plants an intimate gift. Caring for plants also establishes a routine filled with love – why not enjoy this routine with your mother?
See below for our favorite plant sets:
Candles
Nothing gets better than a scented candle. Candles are a good way to set the mood for any occasion or remind your mother of her favorite memory. 

Select your favorite candles and scents here, local in Fort Myers: https://www.yankeecandle.com/stores/florida/fort-myers-fl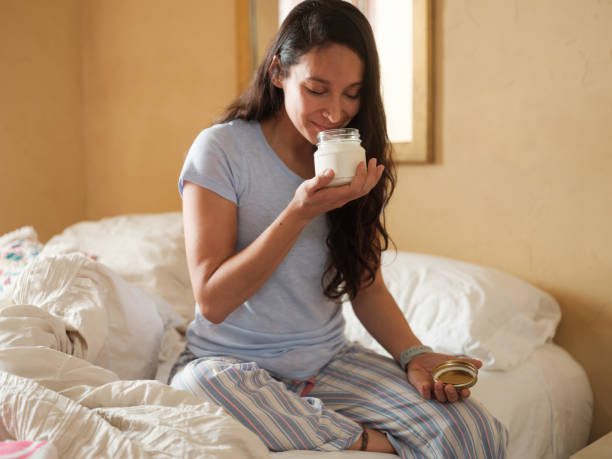 Kitchen Sets
Kitchen utensils are essential to everyday life. As the saying goes, "The way to one's heart is their stomach." Gift your mother something she can use while putting together a delicious meal for herself or for the family. 

Get your kitchen set here:
Recipe Book
Interested in trying something new, or looking to cook a family favorite meal for generations to come? Record your favorite meals with your mother or personalize new ones with a fillable cookbook.
Purchase your own cookbook here: The Ultimate Mother's Day Cookbook: Blank Cookbook For Moms Recipes.