By: Mike Welch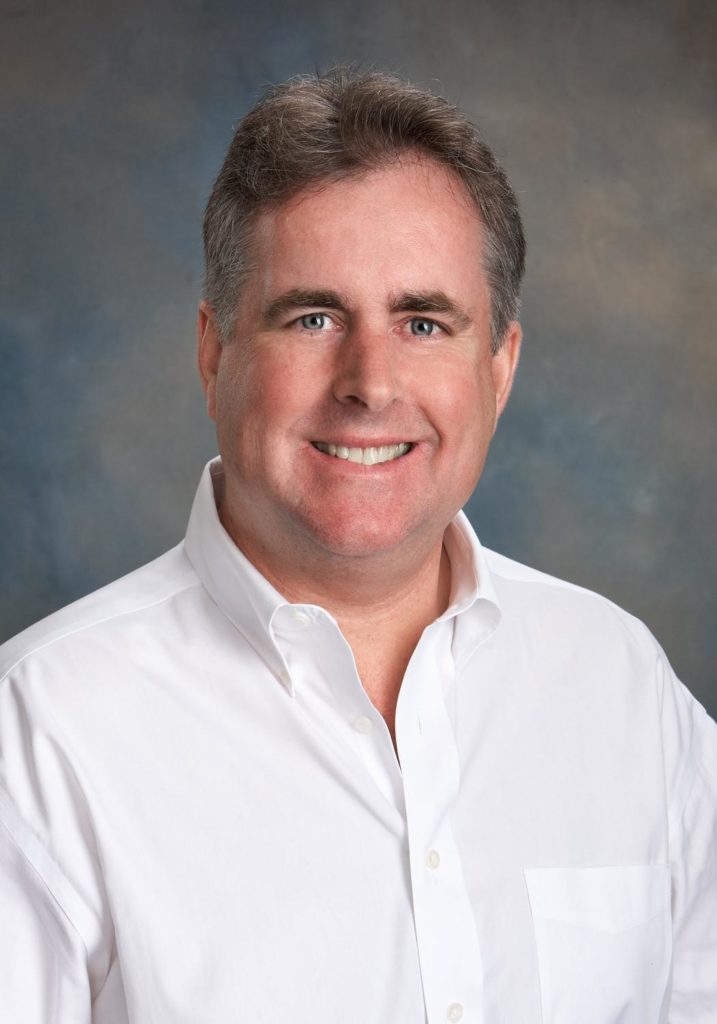 As we move into April many of us in the community think of Passover and Easter. New life and new generations come forward and the miracle of life continues. Tragically we must reflect on a death spiral – one of many but a spiral nonetheless.
All of us are more than aware of the crisis on our roadways and for our attention that is Lehigh Acres/East Lee County. Bullying, out of control driving, aggressive and now violent driving in all of its forms plague our communities by drivers who most likely shouldn't be on the roads in the first place. Do you feel anxious, threatened or harassed when you simply want to run errands? Has Lee Boulevard, Homestead Road, SR82, SR80, Daniels Parkway now become drag strips where so many accidents and casualties and deaths occur all too frequently?
Fed up? Well so is the Sheriff's Office. Sheriff Marceno's article this month addresses our concerns and more actions are on the way. Please read his article.
A GALA LIKE NO OTHER
EAST LEE COUNTY CHAMBER OF COMMERCE MARCH GALA A ROARING SUCCESS!
Regional Business and Community leaders gathered on March 4th at the Plantation Golf and Country Club for the Annual Gala now in its 21st year. Awards in business, healthcare, education, law enforcement and Fire/EMS Services were awarded in the form of the Crystal Stars Awards. Lee County Commissioner Cecil Pendergrass was given the Board of Directors Award for his service to Eastern Lee County. One year later by coincidence a sheriff's deputy and a Lehigh Fire & Rescue District EMT reunited at the Gala. On March 17, 2022 Deputy Rafael Jaquez was shot in the arm during a robbery on SR82 and Gunnery Road. Lehigh Fire District EMT Shawn Mowry saved the deputy's life while being transported to the hospital that fateful evening. Both public servants were Crystal Award recipients and it was the first time both men had seen each other since that fateful evening a year ago.
In addition, our teachers were recognized as those who serve in our region's public schools as they were recognized by Lee County School Board Members Armor Persons and Cathleen Morgan who represent East Lee on the Board. Over 175 were in attendance. Congratulations to one and all!