By: Mike Welch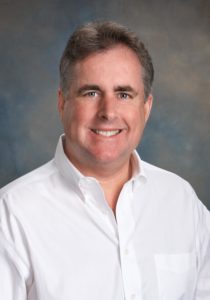 Heads Up! Chamber members and guests mark your calendar for the East Lee County Chamber of Commerce!
Each year the Gala event expands, and calls have been coming in asking about this signature event. Our own Lee County Commissioner Cecil Pendergrass will be our Master of Ceremonies as we also welcome a great gathering of local and regional leaders to our area. Our Gala is also an awards gala as we also gather to honor our heroes in the education, public service, health care and small business professions.
Sponsorship opportunities are available. Call the Chamber Office at the Lehigh Towne Centre – (239) 369-3322. 
WARNING FROM SHERIFF MARCENO PROPERTY AWARD ALERT
In a hectic and fast changing real estate market homeowners yet have to worry about another scam – Property Fraud. Please read the Sheriff's warning and register your properties and the Lee County Clerk of Courts System at: https://or.leeclerk.org/LandMarkWeb/FraudAlert
Goodwill to Host Largest Job Fair in Southwest Florida – September 8 – 10:00 a.m. to 2:00 p.m. – Next Level Church, 11081 Gateway Blvd. Employers such as Arthrex, Lowe's, Walmart as well as over forty companies and organizations will be hiring! Visit www.goodwillswfl.org for more information.