Edison Mall is kicking off the new year with our second annual Dreams & Inspirations event on Saturday, January 15, 2022 from noon – 4 p.m.  The Dreams & Inspirations event, celebrating Dr. King's birthday, will be held in the Edison Mall parking lot between JCPenney and Monarcas. 
Dreams & Inspirations will highlight locally owned businesses, artisans, and food trucks. There will be speeches throughout the event highlighting Dr. King's inspiration for people to dream and work to make those dreams a reality. Some of the speakers include City of Fort Myers Mayor Kevin Anderson, Mr. Abdul Muhammed from the Quality Life Center and Jean Nafrere, owner of JSN Sneakers and Street Ware in the Edison Mall.
"Dr. King's legacy has had an impact on one and all," states Brad Lunn, General Manager at Edison Mall. "We are proud to host this celebration that brings people together to ignite the spirit of unity, while supporting our local small businesses."
There will also be music, a designated kid zone with arts and crafts, and more. Guests will be given swag bags, and have the opportunity to win raffle prizes throughout the event. This outdoor, social distanced event will take place at the Edison Mall, located at 4125 Cleveland Avenue in Fort Myers, in the parking lot between JC Penney and Monarcas, from noon to 4 p.m. Register HERE for the FREE event and a family friendly great time of celebration. Edison Mall is partnering with Believe N Books to host a book drive for children and schools who do not have access to books. Please bring a new or gently used book for collection at the registration table.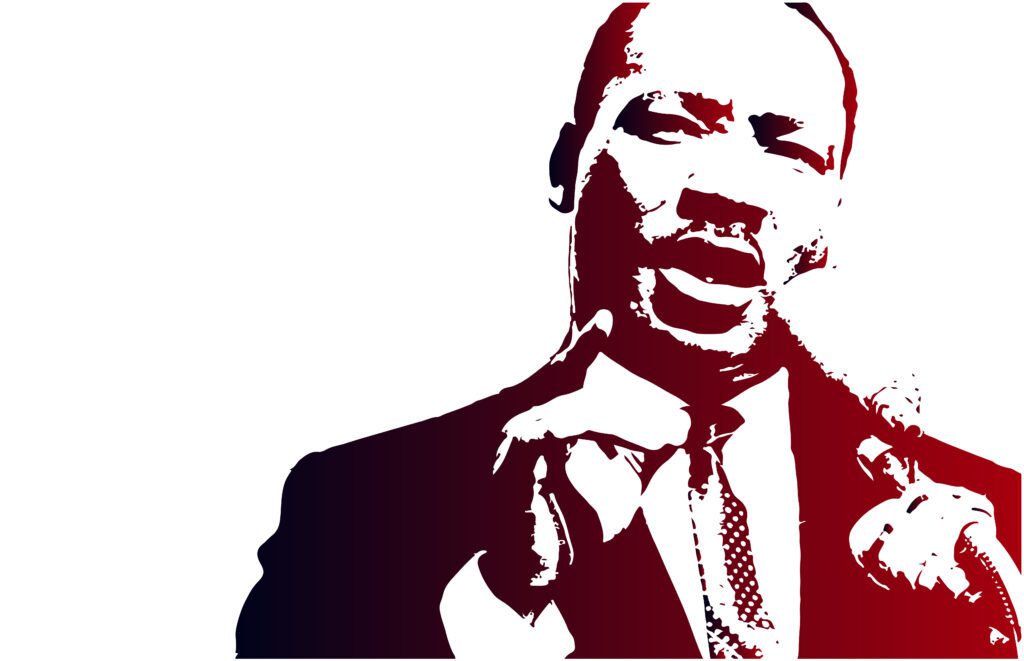 Edison Mall remains focused on providing a safe and enjoyable experience for everyone. In addition to our already rigorous cleaning practices, guests will also find hand sanitization stations located throughout the town center. We ask that everyone conduct themselves in a safe and respectful way in accordance with all federal, state, and local regulations, recommendations and health mandates, as well as each individual retailer's policies.
About Edison Mall: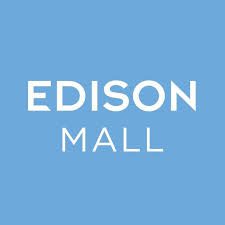 Edison Mall is Lee County Florida's only enclosed and climate-controlled shopping destination serving the Greater Fort Myers and Naples area. The town center is home to more than 160 national and local retail, dining and entertainment options, as well as numerous events and activities throughout the year. A dynamic offering of things to do along with things to buy keeps guests engaged and returning often. Edison Mall is open seven days a week; Monday to Thursday 11 a.m. – 7 p.m., Friday and Saturday 10 a.m.to 8 p.m.. and Sunday 12 p.m. – 6 p.m. For more information, call (239) 939-1933 or visit shopedisonmall.com. Like us on Facebook at facebook.com/EdisonMall and follow us on Twitter @ShopEdisonMall and Instagram @ShopEdisonMall.