By Denise Gergley

When Leon Etienne arrives for a magic workshop, he usually finds a few children playing video games. Others will be using their cell phones. Some will be watching TV. In which is today's generation of youth.

Etienne wants to change the way children and teens spend their time.

An illusionist, Etienne has performed on America's Got Talent, Late Night with Jimmy Fallon and Penn & Teller's Fool Us. He's wowed audiences at Radio City Music Hall, Planet Hollywood Casino and other venues across the globe. Etienne recently brought his Magic Rocks tour to Southwest Florida, performing two public shows at Boys & Girls Clubs of Lee County. Etienne stuck around the area for an extra week, hosting five hands-on magic workshops for elementary and middle school students who attend local Boys & Girls Clubs.

"We saw so many kids get impacted this week, transformed right in front of our eyes. They got to learn incredible magic tricks that got them off computers, off their phones, taught them to use their hands and communication skills."

Etienne said.

The workshops aren't just magic shows. There is a learning experience behind the oohs and ahhs. The workshops' objectives and goals include sharpening problem-solving skills, enhancing fine motor skills, improving public speaking and raising self-esteem.

"We're building self-confidence, to literally see, in just three hours, these kids transform right in front of our eyes… that is true magic."

Etienne said.
In addition, more than 150 Boys & Girls Clubs members had opportunities to partake in magic workshops. They learned the secrets behind tricks, how to operate the trick and perform the trick in front of an audience of their peers. The final part poses a challenge for many children and teens. Few have performed in front of large groups, so they need to learn to elevate their voices, project confidence and have a sense of showmanship. Whether they say ta-da, abracadabra, voila or, in Etienne's case, Magic Rocks, every magician must have an on-stage presence and flair that captivate audiences.

"We're teaching them these fun, cool magic tricks that they'll be able to show family, friends, people at school, and at the same time, they're learning all of these valuable life skills. By teaching people magic tricks, it actually teaches them how to communicate effectively with people, without them even realizing it."

Etienne said.

Ryan, a 13-year-old member of the Pueblo Bonito Neighborhood Club, said he's tried a few magic tricks in the past, but truly appreciated the learning opportunity with Etienne.

"He was just so energetic, so happy, That's what makes him awesome."

Stated Ryan, who was called to perform the ball and vase trick next to Etienne.

At each workshop, Etienne provided club members with a deluxe magic kit containing more than 50 tricks, along with a little homework – learn the secrets of a trick, perfect the technical operation and perform in front of an audience.

Boys & Girls Clubs of Lee County aims to provide a world-class club experience that assures success is within reach of every young person who enters its doors, focusing on achieving academic success, demonstrating good character and citizenship, and living a healthy lifestyle. Part of the curriculum includes field trips, guest speakers and learning experiences to broaden members' horizons.

Many children are shy and struggle to communicate, which Etienne partly attributes to computers and phones being the primary mode of communication. By the end of a magic workshop, he sees even the most reserved children with a sparkle in their eyes raising their hands, hoping for an opportunity to demonstrate a trick in front of the group.

"It's been trans-formative,They remind me what real magic looks like."

Etienne said.
About the Author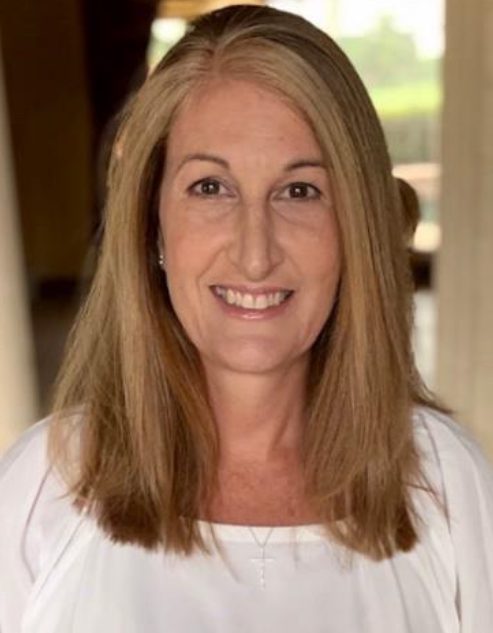 Denise Gergley is CEO for Boys & Girls Clubs of Lee County, which operates seven community, neighborhood and school clubs in Fort Myers, Lehigh Acres, Bonita Springs, North Fort Myers and Cape Coral.
For more information, please visit bgclee.org or call
239-334-1886.