By: Rita Artwohl
The Montage Women's Club is a social and philanthropic club open to all women residing in Lee County. We meet on the fourth Thursday of each month at The Landings Yacht, Golf, and Tennis Club (community entry off McGregor Blvd between Cypress Lake Drive and College Pkwy). Meetings begin at 11:30 a.m. with a short social period followed by lunch at Noon and normally an informative speaker program. Within the organization are various interest groups for members' participation. Membership is open to both year-round and seasonal residents. We welcome you to visit Montage for a luncheon.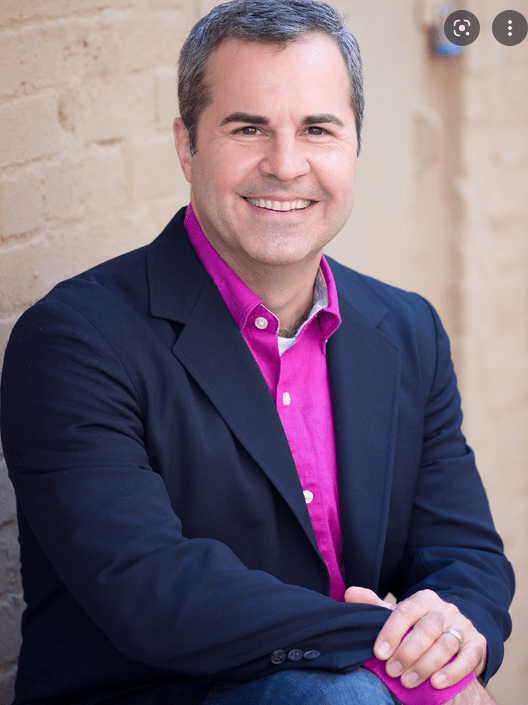 Our next meeting will be held on Thursday, November 17 (a week early due to Thanksgiving), and our guest speaker will be Greg Longenhagen, Artistic Director of the Florida Repertory Theatre. The Florida Rep is Lee County's largest non profit arts organization and has reached over 100,000 this season with its professional live theater programming as well as its educational programming for youth. Greg's presentation will include: History of the Florida Rep, Behind the scenes info on how a presentation comes together, Details of upcoming productions and events, Free ticket giveaway, Audience Question & Answer
Luncheon fee is $28.00 per person and the planned menu will be a Baby Spinach / Strawberries Salad with sliced grilled Chicken, dried cranberries, mandarin oranges, Feta cheese, Bermuda onion and toasted almonds, served with Raspberry Vinaigrette Dressing, Rolls and Butter, and Chef's Choice Dessert. The Plant Based-Vegan option will be baked stuffed Portobello Mushroom Cap with spaghetti squash, spinach and caramelized onions on a bed of vegetable quinoa served with polenta cake and fresh fruit dessert.
If you would like to attend a Montage meeting, need further information, or would like to make a reservation, please call Rita Artwohl at (239) 703-7787.   Reservations cut-off to attend this meeting is Noon, Thursday, November 10th.