By: Mike Welch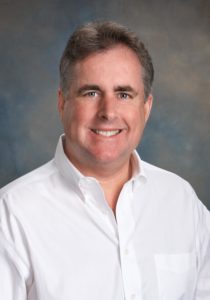 The last part of January 2023 brought changes in the 50+ year history of the East Lee County Chamber of Commerce (formerly the Greater Lehigh Acres Chamber of Commerce). Today the East Lee County Chamber of Commerce includes the areas of Gateway, Alva and the eastern part of SR 80 (Palm Beach Blvd.) and the Babcock Ranch.
In the later part of 2022 the Board of Directors accepted the Board Chair's recommendation to move Chamber Offices to a more compact and efficient office set up and now has moved to the southern end of the Lehigh Town Center next to Lehigh Showcase Properties located under the Centre's Clock Tower. The new address is:
East Lee County Chamber of Commerce
Lehigh Town Centre
25 Homestead Road North
SUITE 9
Lehigh Acres, FL 33936
Tel. 239-369-3322
info@elccoc.org
The new offices are modern and answer the needs of today. An Open House is being planned in early March.
WE HEAR YOU!
A number of East Lee citizens have called the Chamber to express their concerns on increasing problems with traffic aggressiveness as well as dangerous drivers on our roads who now are the cause for daily accidents and tragedies. This is certainly a primary concern of law enforcement and we hope to have more information for you in the months ahead.
In the meantime Sheriff Marceno offers an article this month regarding the ongoing problem of car theft and the continued need for vigilance.
Wishing you a happy and safe "season"