Hodges University is partnering with Fleet Force to create a new trucking school in Southwest Florida.Hodges University and Fleet Force aim to fix the shortages with this accelerated program to obtain a commercial driver's license, but that's not all.
Get behind the wheel of a semi-truck within weeks here in Fort Myers, get licensed an out on the road now!
About 80% of U.S. communities are dependent on trucking services to deliver medicine, food, raw materials, and other essentials. Nearly 1,200 truckers retired in America every week, that's nearly 60,000 a year. Therefore, Covid-19 increased the demand of drivers as world wide shortages inclined.
"We are all about finding solutions this is a unique out of the box creative way to fulfill our community and grow our economy."

~Teresa Araque

Hodges University
In this accelerated program, students get the chance to learn the ins and outs to obtaining their Commercial Driver's License (CDL). With experience inside and outside the classroom students are guaranteed to be successful in our program. Hodges University aims to provide opportunity to those seeking impact in their education. Hodges University will provide additional coursework for students that need it. Such as English courses for non-native speakers or management courses for those that want to go the next step.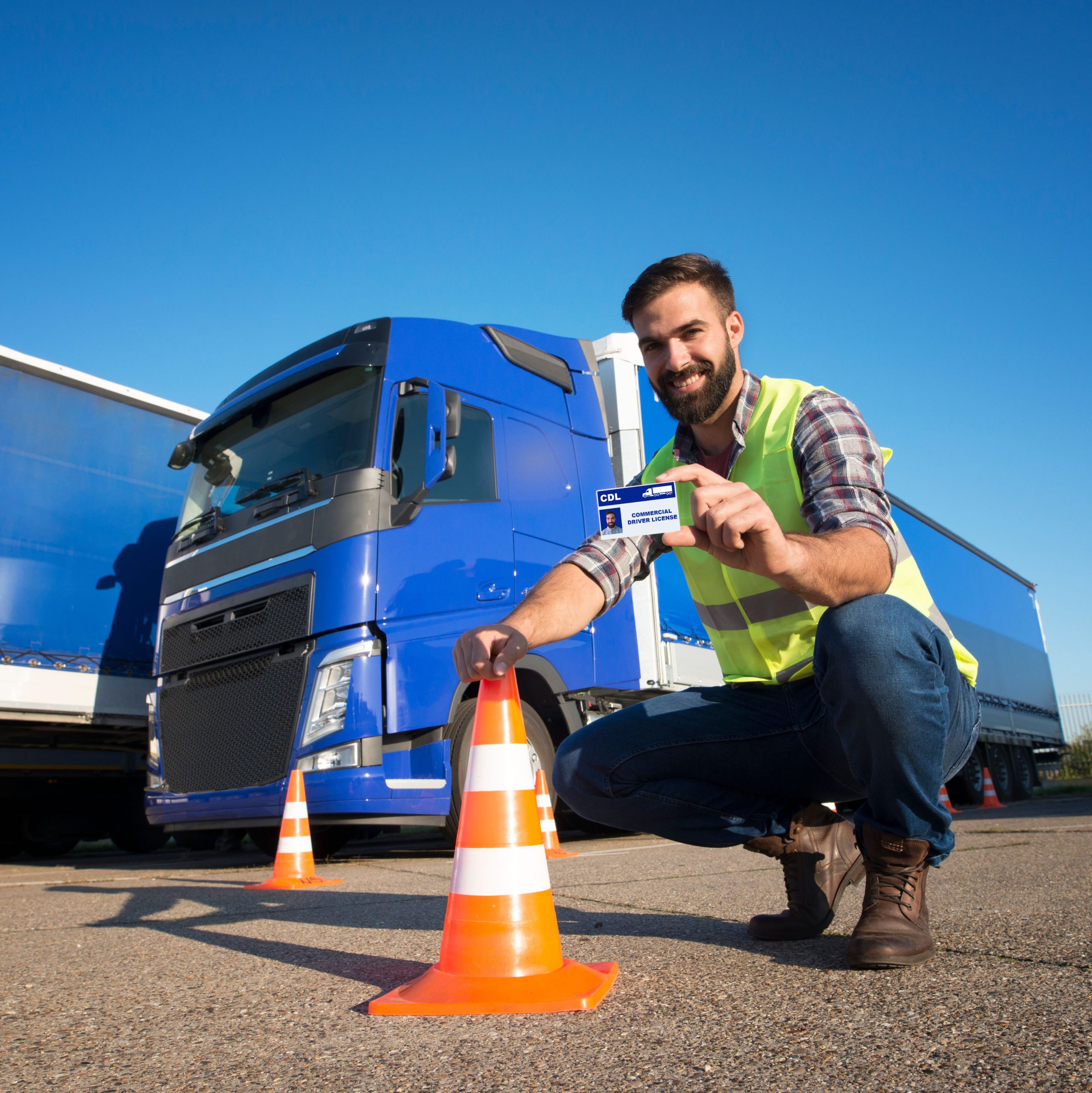 One solution the university wanted to fulfill with this program were the gaps in the trucking industry.It's a need that was at the forefront during the pandemic and made even worse locally after Hurricane Ian.
The timing of the program at Hodges could not have been better.

~ Williams

President of Fleet Force Truck Driving School
Producing the highest quality professional drivers since 1981. Fleet Force trucking services ensures their students have access to all necessary tools and resources to be successful in this industry.Our partner companies reimburse the cost of tuition and many pay signing bonuses!
Within 4 weeks of training, you could have multiple job offers!
Classes begin next week, and enrollment is still open. Learn more about the Fleet Force Truck Driving School program on their website here.