By: Commissioner Cecil Pendergrass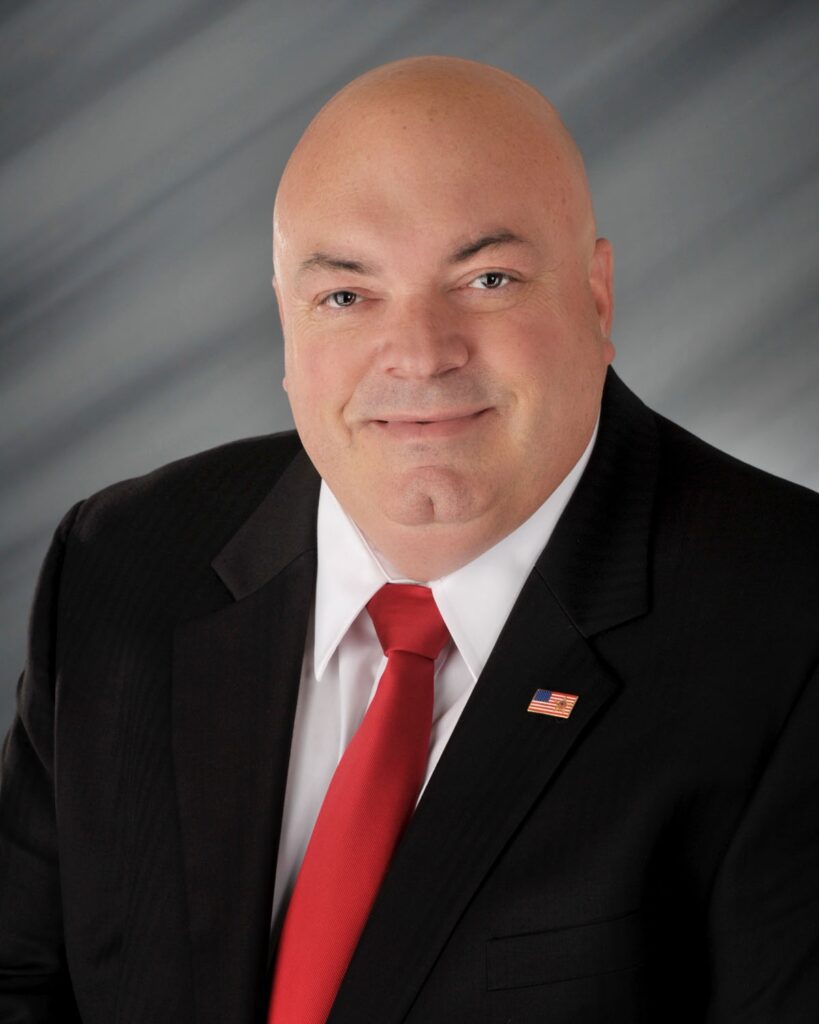 March has been a busy month for Lee County with a lot of great news to report. Public safety is always a top priority and it is crucial that we continue to work with our legal and law enforcement counterparts to ensure our community is protected. In doing so, we recently allocated over $1.7 million in additional funding for the Sheriff and State Attorney's Office to combat and prosecute crimes related to drug and gang activity. With the expansion of the Sheriff's Narcotics Unit and the State Attorney's Prosecution personnel, Lee County will continue to be a destination for paradise seekers and a severe threat to criminals. In advocating for core services, it is also prudent for government to remain fiscally responsible and control spending. At a previous meeting, County management brought forward an item for the Board to consider which would relocate the Lehigh Tax Collector's Office to the East Lee County Government Center on Homestead Road. This relocation will save almost half a million dollars while providing an expanded and improved facility that will accommodate both employees and residents. The Board continued to support this cost savings for Lee County taxpayers during our March 15 Board meeting. For information about the Tax Collector's Office, please call (239) 533-6000 or schedule an appointment for their services at www.leetc.com.
My previous article focused on our Annual Strategic Planning Session and the direction going forward for Fiscal Year 2022-2023. During our Board meeting, the County Manager summarized key takeaways and priorities from that planning session, of which included more public access to Conservation 20/20 properties, like GS-10, and public outreach. In a continued effort for full transparency and sharing of information, our talented staff put together an online program which launched last week. This new, high-tech "Community Engagement Tool" is unlike any other program being used in local governments and is essential as Lee County continues to grow. Please take some time and visit www.leegov.com/tools and see for yourself all the great things going on in Lee County.
I enjoyed visiting and celebrating local businesses along with the East Lee County Chamber last month. I encourage you to get involved and support your local Chamber and all the great work they are doing! As always, please contact my office at (239) 533-2227 or email dist2@leegov.com.  I truly believe we live in the greatest State and County and it remains a privilege to work for you!