By Katrina Salokar
Go online any Monday in March to order for delivery or pick up later in the week, and we'll add double points to your rewards account on Tuesday!
While our restaurant is not open on Mondays, our online ordering system is! You can go online any Monday this month to order a pizza to be delivered or picked up any day Tuesday-Sunday, and you'll get double points in your Pizza Rewards account on Tuesday. That makes the entire month "DOUBLE POINTS REWARD month," but only if you place your order online on Mondays in March!
We'll be standing by to view your orders on Tuesday and get them in the oven, for Delivery or for Pickup at the Appointed Time! Plus, we'll reward you with your points and send you a Thank You Email!
Offer valid through March on pizza ordered on Mondays, for delivery or pickup another day within the same week.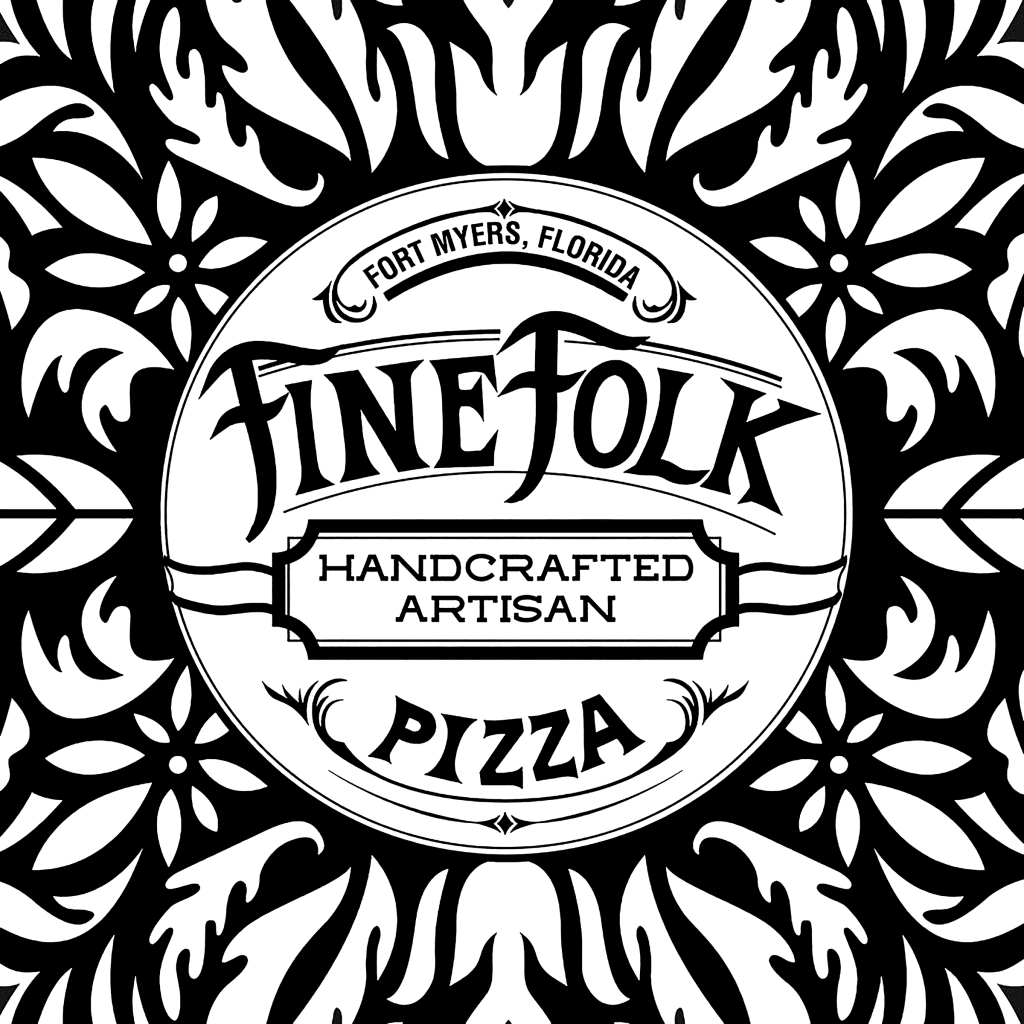 Hours of Operation:
Tuesday – Sunday: 11 am – 9 pm
11300 Lindbergh Blvd #114,
Fort Myers, FL 33913
Phone: (239) 313-5155
Website: FineFolkPizza.com